We at Four Leaf Clover Foods are delighted to be the exclusive caterers at Cider Mill Barns. We want every aspect of your day to be tailored to you, so we will never force you to choose from a set menu. Our flexible and experienced team will work with you to design a menu that is sure to delight and satisfy your guests.
The Four Leaf Clover Team
Our team of friendly, experienced staff help to manage and organise weddings at Cider Mill Barns. Our company has been running a variety of events in many different locations for nearly 20 years, and we are renowned for our delicious food and impeccable service. Following your viewing, we will write a comprehensive proposal detailing a plan for your day and food options for you to peruse at your leisure.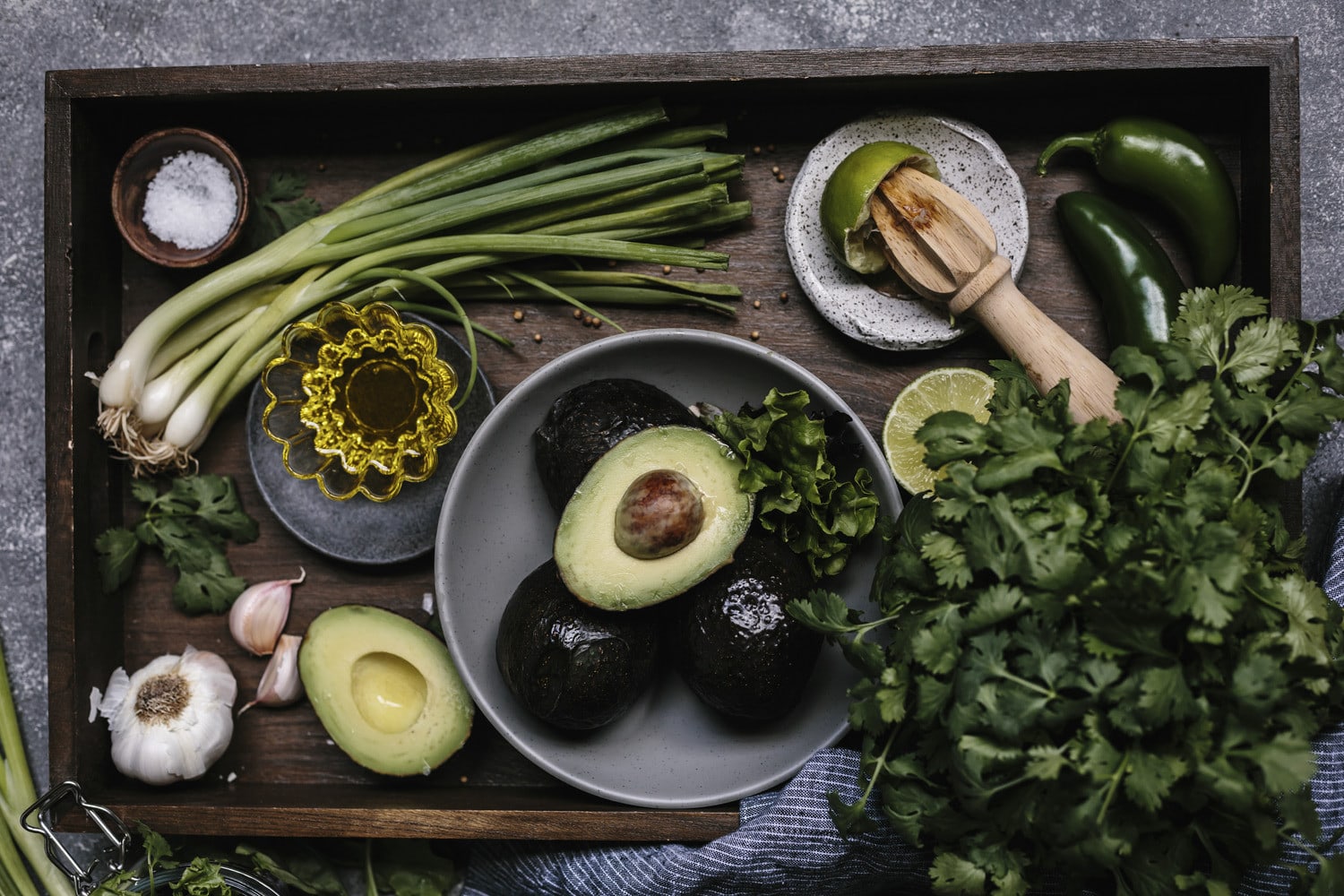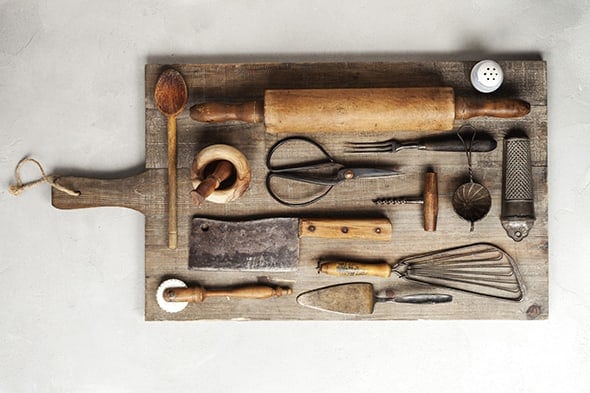 The kitchen door is always open
We know that the menu can be the perfect place to put your own unique stamp, so we welcome your ideas about flavours and dishes you would like. The Four Leaf Clover team is always more than happy to cater for your specific requests and to tweak menus to meet your requirements. Simply put, if we can cook it, we will! With our flexibility and talent alongside your imagination, we'll create a wedding menu together that you and your guests will never forget.
Canapés
We think that a glass of fizz and a tasty bite is just what you need to see you through until the wedding breakfast. Whether you want to choose from our extensive list of flavours, or request your own favourites, these perfect miniatures are a delicious addition to your drinks reception.
Formal dining
We think your wedding is the perfect opportunity for extravagance and indulgence. Whether you want delicate, elegantly plated courses or rustic, heart-warming dishes, our team will be on hand to ensure that you and your guests never have to lift a finger.
Something a little different…
A great alternative option to a formal, plated meal is to have feasting or sharing courses. Rather than letting the chefs individually plate your food in the kitchen, why not have large joints of meat to carve at the table, or sumptuous platters that everyone can dig into? These are a great way to ensure everyone can eat what they like, as well as breaking the ice and getting all your guests talking and laughing!
Evening food
After a couple of hours of dancing, you and your guests will probably be feeling a little peckish! Whether you would like smoky BBQ food, freshly made pizzas or rustic charcuterie boards, we have a range of delicious options available to see you through until the end of the party.