There are lots of things to think about, but have you got time to come and see Cider Mill Barns and talk about your day?
Request a brochure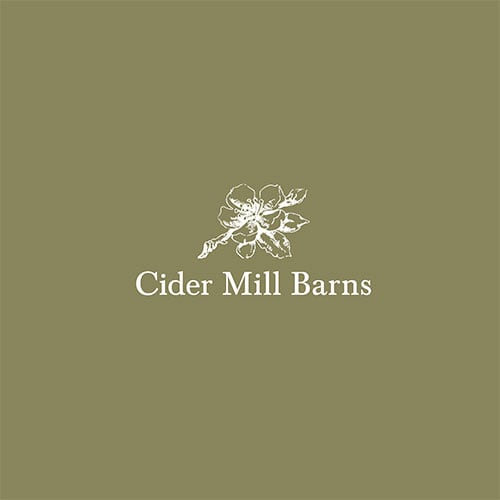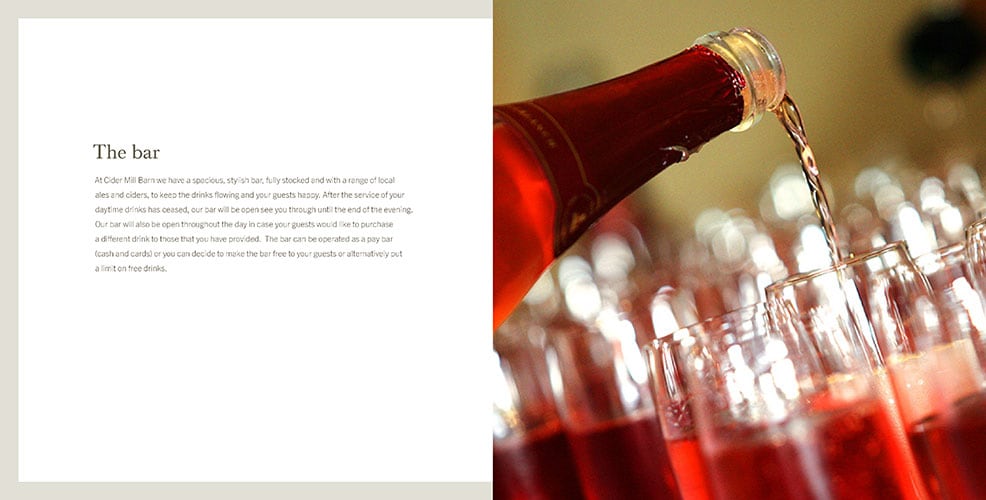 Fill out this short form to download a brochure and view our venue fees and more images.
Request brochure
Just fill in the simple form to download our brochure and price list
Enquiries
If you have a specific question let us know
Events
Looking for somewhere to host an amazing event?