Cider Mill Barns is a beautiful, recently converted barn wedding and events venue on the border of Shakespeare's Warwickshire and the Cotswolds. Formerly part of a working farm, the barns have been sympathetically restored to create a stunning backdrop to your special day.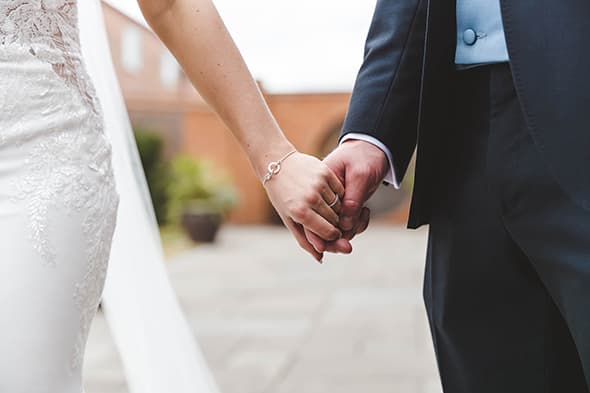 Our exclusive use pledge
Everyone wants to feel special on their wedding day. For this reason, we offer Cider Mill Barn to you with an exclusive use promise. During your time with us, the only people onsite will be you, your invited guests and our discreet, friendly staff. From the moment you arrive on the big day you are our sole focus and we can make sure everything is perfect for you, and only you.