The barn is a versatile space and is suitable for a party of up to 120 people. Flexible seating means it can also be beautifully arranged for a more cosy affair too. We can offer canapé receptions followed by dinner, dinner dances, birthday parties and much more…
Four Leaf Clover
Our team of friendly, experienced staff help to manage and organise parties at Cider Mill Barns. Our company has been running a variety of events in many different locations for nearly 20 years, and we are renowned for our delicious food and impeccable service.
Whether you want a formal three course meal or a fun feast to share, our flexible and experienced catering team at Four Leaf Clover Foods will work with you to design a menu that is sure to delight and satisfy your guests.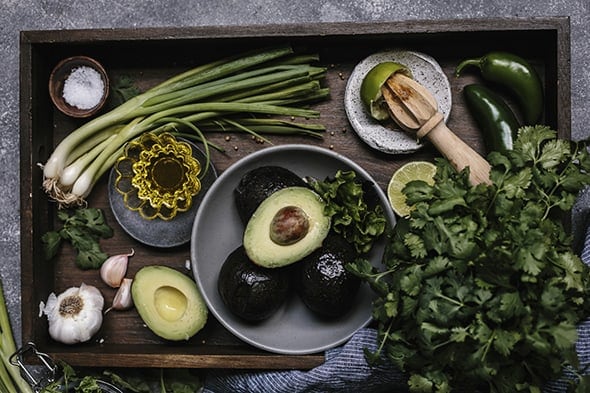 Party Time!
It is time to get your dancing shoes on so the celebrations can begin! Cider Mill Barn boasts a spacious, stylish bar, fully stocked and with a range of local ales and ciders, to keep the drinks flowing and your guests happy. Our large, flexible space means that there is plenty of room for bands and DJ booths, and space for everyone from children to grandparents to show off their best moves! Carriage Barn also offers a covered outdoor area for guests to have a breath of fresh air in between dances. Whether you want to dance the night away, relax on comfy sofas catching up with friends or go outside and enjoy the view of the moonlit Meon Hills, everyone will feel involved in the party.