Orchard Barn is our beautiful onsite accommodation with rooms for up to sixteen guests. In Bramley Barn, we have a gorgeous honeymoon suite available for the bride and groom, and we will have additional Orchard Barn bedrooms coming as soon as possible.
The Bedrooms
With a glazed aspect overlooking the fields, private kitchen and sitting room and stunning, individually designed bedrooms, Orchard Barn will be a haven for you and your overnight guests. After a long evening of dancing, you will be able to retire to the peaceful sitting room for a nightcap with everyone before turning in.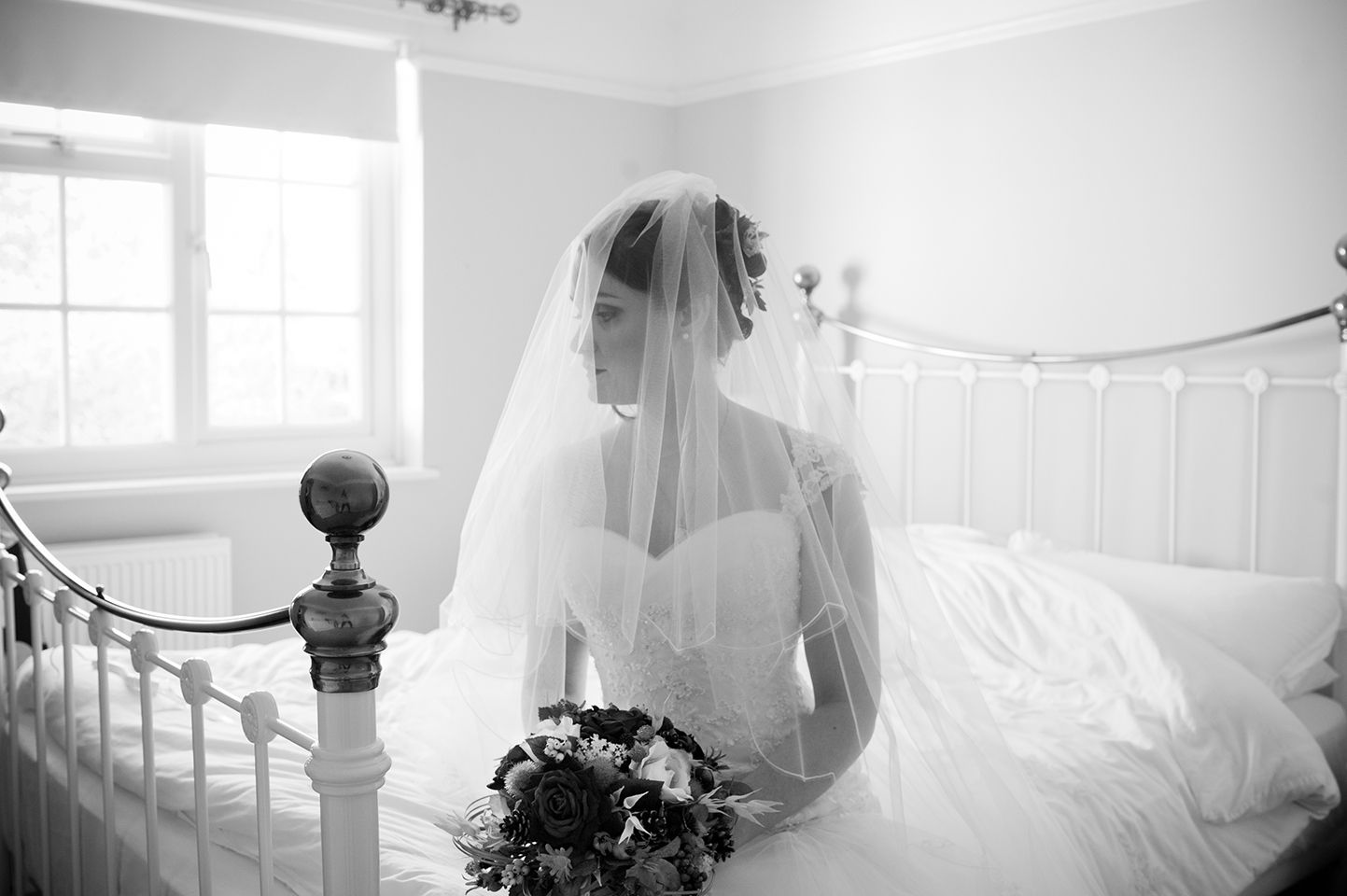 Breakfast the next morning
After a restful sleep, wake up as a married couple to enjoy breakfast with family and friends in the Orchard Barn kitchen. Whether you prefer coffee and pastries or a full cooked breakfast, the Orchard Barn larder is always full.
Exclusive use
In keeping with our exclusive use promise, our accommodation is only available for you and your guests to use. We will never allow the rooms to be booked by anybody but you, so you can be sure that the only guests staying over are those you invited.